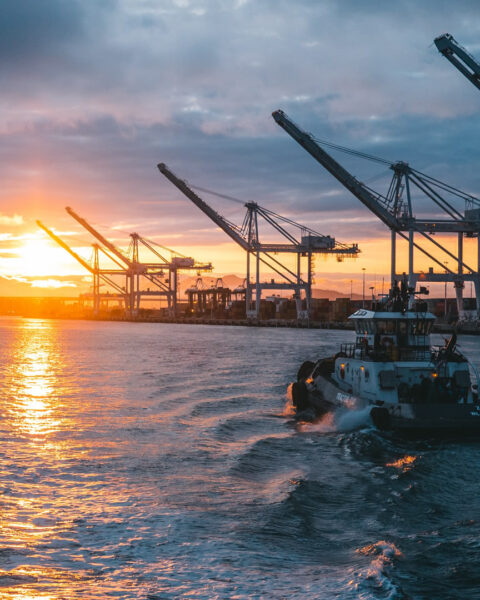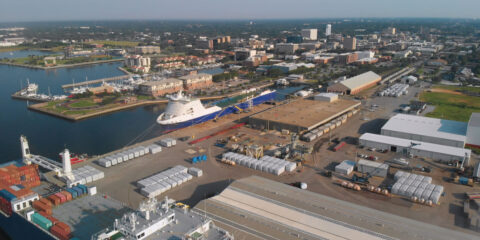 Shipyards in America
Calvey Marine are agents for top shipyards in America, based in Boston, Philadelphia, Houston, Mobile and Calderas in South America.
In the West, J-Sea Ship LLC headed by Mr Joseph Cartoski provides Calvey's Clients with unrivalled insight and expertise in to drydocking works and projects in the US.
Using over twenty five years of experience within the marine service industry, we manage your ship conversions, repairs and underwater maintenance with expert teams of specialists.
From initial consultation and creating bespoke solutions, to manufacture and delivery, we work for you to ensure all work is carried out to the highest quality and arrives on time, keeping your vessel at sea and making a profit.
Shipyards we represent
in America

Offshore Inland Marine & Oilfield
Established in the early 1980's Offshore Inland Marine & Oilfield (OIMO) formally Offshore Inland Services (OIS), established itself as the premier hydraulic service and repair company for various industries.
Facilities:
Docks & Repair
Berth Sizes:
Graving dock No.1 – 366m x 66m x 12m
Graving dock No.2 – 521m x 100m x 12m
Graving dock No.3 – 411m x 80m x 12m
Floating Dock No.4 – 205m x 32m x 7m
For more information: www.offshoreinland.com/
Dominicana Caribbean Shipyards (formally Ciramar)
Ciramar (Construction, Engineering, Repair and Marine Rentals) Shipyard is a leading facility for shipbuilding and repairs in the Caribbean, with modern technologies and specialist services available. The Shipyard has been operating for over 20 years and is proud to deliver quality results on time and with competitive rates. Ciramar's aim is to become the leading facility for ship-repairs and ship-building in the Caribbean Region, continuously improving their facilities as well as working practices and constantly renewing and modernizing their logistical, technological and human resources, thereby projecting a solid industry of corporate prestige and pride for the Dominican Republic.
If you're planning a ship build, repairs or maintenance work, browse our locations and get in touch on 01903 748860 for more information.