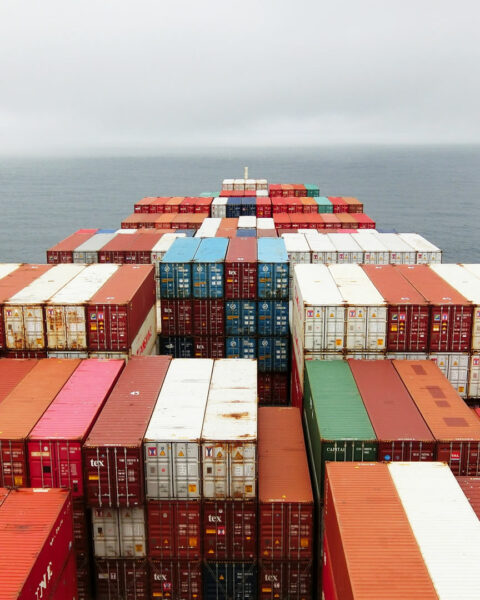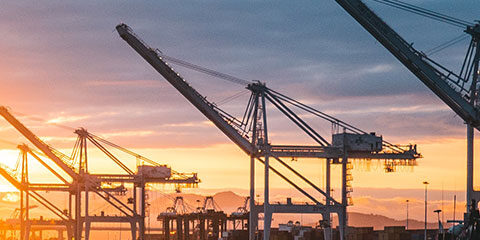 Our Story
Calvey Marine's global presence and customer centric approach ensures it remains firmly at the forefront of the marine industry, after over 30 years in service. With their wealth of technical, project management and business development expertise, Steven, Jessica and Suzanne are proud to form the core team at Calvey Marine.
Steven Black, Chief Engineer, has been Managing Director since 2008, using his expertise within the marine industry to connect clients with elite marine services around the world, including shipyards in Europe, Dubai, Singapore, China and Vancouver.
The team works with top companies and international drydocks and has excellent and established relationships with ship repair docks.
Core services proudly managed by Calvey Marine for clients include newbuilding, ship repair, underwater maintenance, anchor and moor chain manufacture and the PanAsia Ballast Water Treatment System.
Looking ahead, the team will build on past successes and further enhance it's reputation as a leading ship repair agency, offering full marine services to a wide client base.
As marine agents, we take control of your project and ensure it is completed to the highest possible standard and give you access to 24/7 services. We're proud to work with some of the best and most expert teams in the world, who strive to build and repair vessels in the most efficient and technically proficient manner.
From an initial consultation to final installation and quality checks, we're also equipped to manage the life cycle of your vessel and marine products with maintenance and repairs.