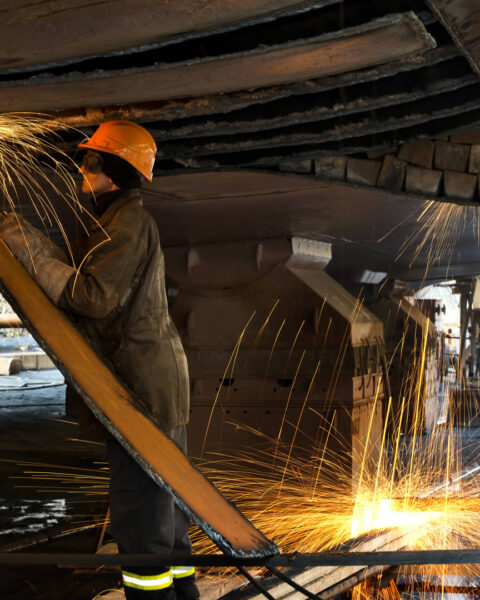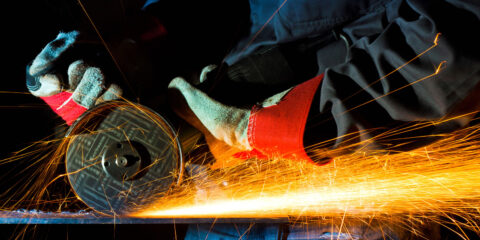 Dominicana Caribbean Shipyards
Dominican Republic
Dominicana Caribbean Shipyards – Dominican Republic
With more than 30 years of experience in the shipbuilding and repair industry, Ciramar International Trading, LTD, is recognized as one of the most important shipyards in the entire region, successfully venturing into the areas of repairs, conversions, and new construction serving a large portfolio of clients from all over the world Ciramar is a registered Free Trade Zone since 2004 (exempted from ALL taxes) which provides tremendous financial cost saving advantages to the organization, as well as our International partners.

The shipyard is located in a highly protected bay that has seen minimum impact from weather events in its history. The position of the yard is convenient to major trade routes, making the location highly convenient for client repair planning. This location also provides logistical advantages for projects when combined with their on-site customs services. Lastly the shipyard's private security is enhanced by the adjacent DR Coast Guard Base.
Ciramar has all the equipment and machinery to perform repairs on Clients' vessels while afloat, and the shipyard is also ideal for new construction projects and conversions. The yard performs almost all shipbuilding using the most advanced techniques in engineering and design with a very competitive cost compared to any others shipyards in the region and in addition, the Dominican Republic is a signed member of CAFTA (acronyms in Spanish of Free Trade Agreement Central America –Dominican Republic) which ensures that most of the materials imported from USA are at lower cost by being free of customs duty. Furthermore, The Department of Engineering & Design of Dominicana offers services in naval architecture with detailed designs. Their designs are innovative and meet the requirements and specifications of customers and international classification societies, offering security, quality and efficiency. Dominicana are certified by American Bureau of Shipping (ABS), American Welding Society (AWS) and approved by Germanischer Lloyd (GL), Bureau Veritas (BV) and Russian Maritime Register of Shipping (RMRS).