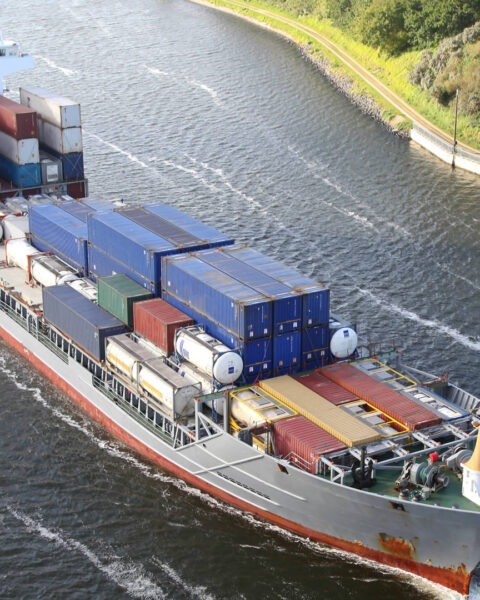 CSSC Guangzhou Wenchong
Guangzhou Guangdong

CSSC Guangzhou Wenchong – Guangzhou Guangdong
CSSC Guangzhou Wenchong is the largest modern shipyard in South China. It has been operating for over 70 years and uses the very latest equipment and technology. As a core enterprise with exemplary experience, excellent technologies and a precise management system, the yard aims to provide first-class ship repairing services to ship owners around the world.
Guangzhou Wenchong Shipyard is located in the southeast of Guangzhou, between Huangpu old and new Ports, and is a large state-owned enterprise, under CSSC (China State Shipbuilding Corporation). The Principals operate under a convenient and high quality communicative environment. Founded in 1955 and reformed in 2001 into a limited company, Guangzhou Wenchong Shipyard mainly engages in building container vessels & dredgers, together with the installation and manufacture for ports machinery, metallic structure & parts etc.
The yard has been granted the rights to export, has adopted international standard and classification regulars of GL, LR, ABS, BV, CCS and NK, as well as having established an integrated quality security system and career health & safety security systems. They are also proud to have been granted ISO9002 Quality System Certificate, ISO9001: 2000 Quality System Certificate and QHSAS18001 Career Health & Safety Management Certificate. Guangzhou Wenchong is striving to deliver on its ethos of "Devotion and Innovation" and works on the quality guidelines of Humanity, Trustworthiness, Quality and Development to service worldwide customers and to establish long-term good cooperation with them.
Facilities:
Docks & Repair
Berth Sizes:
No. 1: 360 x 65 x 13,3 m (Graving dock)
No. 2: 300 x 74 x 13,3 m (Graving dock)
Berth 1-4: 1500 x 9,5 m
Berth 5: 114 x 9,5 m
Berth 6: 162 x 9,5 m