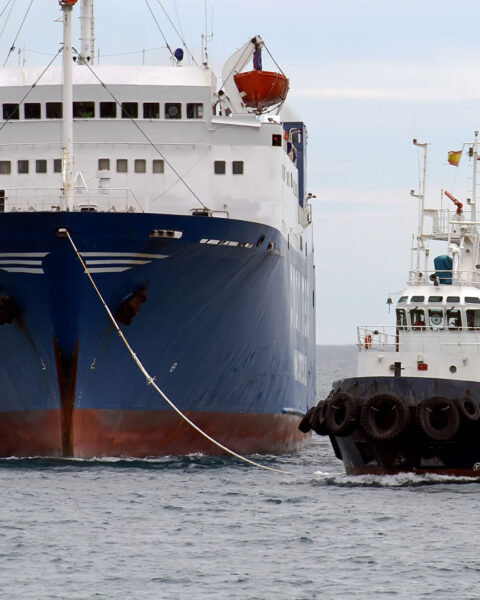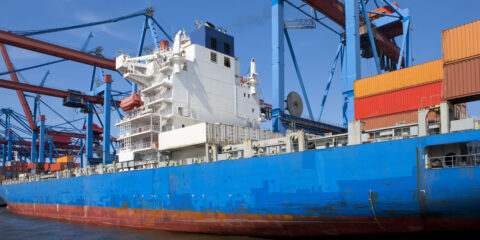 Fujian shipyard
Huadong

Fujian shipyard – Huadong
Calvey Marine has worked with Fujian Shipyard for many years and we know the management team and yard facilities extremely well.
Clients that have used Fujian Huadong's facilities hail from over 20 counties including Japan, South Korea, Singapore, Taiwan, Hong Kong etc and European countries such as Germany, UK, Italy, Greece, Cyprus, and UAE in the Middle East.
The yard has developed into a leading player for the construction of mid-sized anchor handling tug supply vessels and platform supply vessels in China.
The shipyard began repairs and new building in 2011, and covers an area of roughly 700,000 sq.m with a shoreline of about 2,250m. Fujian Huadong Shipyard lies to the North coast of Fujian Luoyuan Bay(26'27'N,119'43'E) and is ideally located in a deep-water, sheltered port, in mainland China.
Luoyuan Bay is located among the port clusters of South-East of China and faces the main sea routes, with Taiwan Strait to the east. Surrounded by mountains, the bay has a water area of roughly 200sq.km. Huge advantages of the Bay are deep water, broad expanse, calm waves and being mud and ice free. It is now one of the key deep-water port areas in Fujian Province, as the natural conditions and advantages are very favourable for the shipyard to perform the safest and most convenient ship repairs.
The shipyard comprises three dry-docks with capacity of 400,000DWT (295Mx72m),170,000DWT (295mx50m) and 100,000DWT(245mx41.8m)respectively; a slipway with a capacity 0f 50,000DWT (280mx75m); a 300,000DWT repair pier about 1,300m with 6 berths (2nd phase project plan to increase 400m), workshops etc of about 50,000sp.m with supporting production facilities and the very latest equipment.
Facilities:
Docks & Repair
Berth Sizes:
No.1: 295 x 50 x 14,4 m (Drydock)
No.2: 375 x 72 x 14,9 m (Drydock)
No.3: 245 x 41,8 x 13,9 m (Drydock)