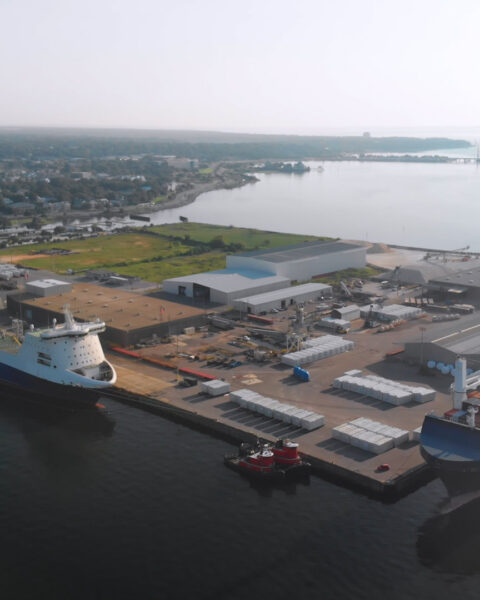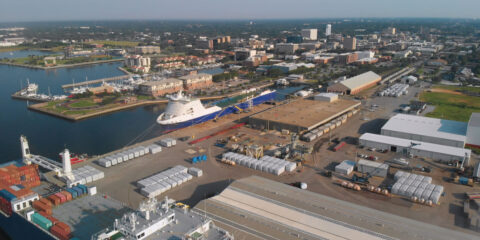 Offshore Inland Marine & Oilfield
Florida USA

Offshore Inland Marine & Oilfield – Florida USA
Established in the early 1980's Offshore Inland Marine & Oilfield (OIMO) formally Offshore Inland Services (OIS), established itself as the premier hydraulic service and repair company for various industries. Starting in the 1990's OIS experienced dramatic growth adding additional hydraulic services tailored for the offshore drilling and ocean-going marine industry. OIS aggressively built capabilities, attained specific competencies and trained employees to support new customer needs.
In 2000, in order to continue meeting the increased high expectations of Oil & Gas and Marine related customers, OIS entering a new era to meet customer service needs rebranded itself as Offshore Inland Marine & Oilfield Services Inc (OIMO) providing high-quality engineering, procurement, installation and construction (EPIC) services. Currently based in Pensacola, Florida (USA) on a prime water front property at the Port of Pensacola with up to 1200 feet (366 meters) of berth, 72,000 square feet (6690 square meters) fabrication facility, and many more resources. OIMO provides a range of services such as heavy steel fabrication, high-pressure pipe systems, crane installations, and mechanical repairs across this large customer base. Additionally, OIMO excels in delivering this service remotely via tiger teams and riding crews to the US East, West and Gulf Coasts, offshore in the GOM and internationally.
OIMO has direct access to a number of deep-water dockside facilities for the turnkey support of vessel repairs and modification, U-wilds, subsea project mobilization, rig overhauls, upgrades and special surveys, dockside fabrication and equipment loadouts. Mobility and flexibility make OIMO unique and the right choice for work that historically would have required leaving a day-rate job and transiting to a shipyard. Instead, OIMO brings the "shipyard" to you! No matter the location of the vessel, OIMO dispatches the fully equipped mobile repair team to tackle the job. Moreover, whether topside or offshore, OIMO tailors service requests to meet our customer's specific needs from site surveys, planning, scheduling, logistics, and actual projects, they are the complete package utilizing qualified resources and proven procedures to execute on-site and off-site repairs. OIMO is a Shipyard on Wheels!
Facilities:
Docks & Repair
Berth Sizes:
Graving dock No.1 – 366m x 66m x 12m
Graving dock No.2 – 521m x 100m x 12m
Graving dock No.3 – 411m x 80m x 12m
Floating Dock No.4 – 205m x 32m x 7m
For more information: www.offshoreinland.com/