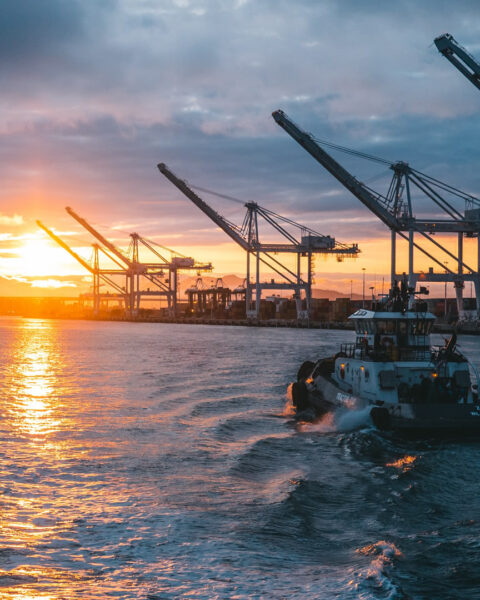 Shipyards in Dubai, Middle East
Calvey Marine are the sole UK agents for the leading Drydocks World shipyard in the Middle East, based in Dubai, United Arab Emirates (UAE).
When you choose us as your marine agents, we project manage all of your requirements in ship repairs, builds and maintenance, as well as ensuring work completed is to the highest standard wherever you are in the world. We only partner with the best marine teams, so you're guaranteed a premium result for your boats and vessels.
With over twenty five years experience working globally, we remove language barriers and get your work done at a time that suits you, without hassle or delay. From new builds, sourcing the best parts to final installation and quality checks, we have everything covered.
Shipyards we represent
in Dubai, Middle East

Drydocks World, Dubai
Calvey Marine are proud to be the sole UK agents of Drydocks World Dubai; the largest shipyard in the Middle East and the flagship company of Dubai World. Hugely prominent in the maritime industry, the shipyard is ideally located on a busy trade route and operates with a culture of excellence and unbeatable customer service.
Facilities:
Docks & Repair
Berth Sizes:
Graving dock No.1 – 366m x 66m x 12m
Graving dock No.2 – 521m x 100m x 12m
Graving dock No.3 – 411m x 80m x 12m
Floating Dock No.4 – 205m x 32m x 7m
For more information: www.drydocks.gov.ae/en
If you're planning a ship build, repairs or maintenance work, browse our locations and get in touch on 01903 748860 for more information.