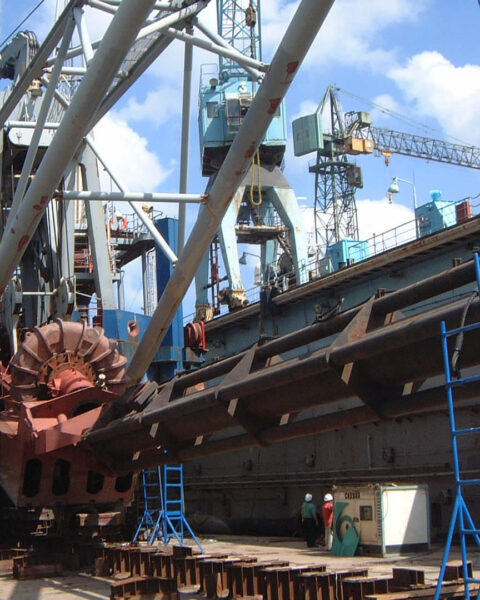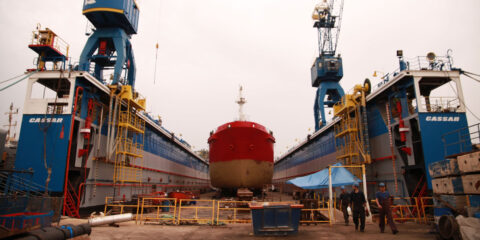 Cassar shipyard
Malta

Cassar shipyard – Malta
Cassar Ship Repair Ltd. has been established since 1967 and is equipped to handle all kinds of ship and offshore repair work on vessels both inside and outside the harbour.
Cassar is Malta's leading shipyard and is well situated in the heart of the Mediterranean Sea and has a 5000-tonne floating dock designed for super yacht repairs. The team here are all experts in a variety of core marine services and provide efficient, high quality work. Cassar Shipyard offers 24/7 services, and the workshops are well equipped with modern machinery including: lathes, vertical milling machines, steel shaping machinery, profile cutting machines and various welding equipment.
Both on site and offshore work is carried out using Cassar's Floating dock, the self-propelled crane barge, tugboats and workboats.
In addition, Cassar has facilities to lift 25-ton boats for repair work and storage in their Yard and are equipped to handle fires and salvage work. Cassar also can provide oil spill recovery and clean up services.