As a family run business, community, whether within the maritime industry or locally, has always been a core value to Calvey Marine and its team. As well as supporting small businesses locally, each year the team chooses charities to support. This is often either through contributing to fundraisers, sponsoring private individuals with their fundraising efforts, or donating to charities. This year, Calvey Marine's chosen charities are The Max Windle Memorial Trust and Asthma & Lung UK.
The Max Windle Memorial Trust gained charity status in June 2021 and was set up in memory of Max Windle who sadly passed away in January 2021 at the age of 16. The trust will support both local and national charities which focus on improving mental health, including depression, anxiety and suicide prevention, in children and young adults. Our Business Development Director Jessica is a trustee for the charity and this cause is extremely close to our hearts.
Moving forwards, Calvey will support the Max Windle Memorial Trust on a rolling yearly basis. If you wish to learn more about this charity and its crucial role within our communities, please follow this link. There are numerous ongoing and future fundraising activities to support the mission statement and every penny will help to make a difference and save lives. The Max Windle Memorial Trust – JustGiving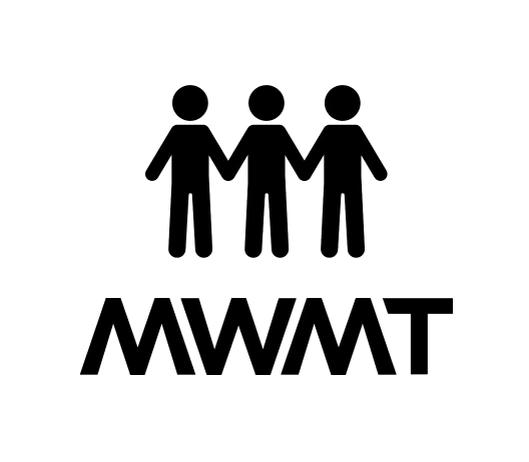 Asthma + Lung UK focuses on research and campaigning to advise, support and change the way that lung health is perceived. Their vision is for a world where everyone has healthy lungs and aims to ensure that everyone who needs a diagnosis gets one, as quickly as possible. They are fighting for clean air for all, wherever you live or are born in the UK, and ensure provision of vital treatment and support whenever people need it most.
Calvey Marine are supporting Ben Black and Lauren Lambert in their charity cycle ride week beginning 18th July to fundraise for Asthma + Lung UK, travelling through 4 countries over 4 days which means that they will be cycling around 360 miles in total! If you would like to donate to this cause please kindly follow the link provided: https://thalesgroup.enthuse.com/pf/ben-black-thalesuk-charityride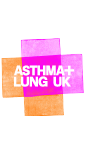 We are so proud to support two such crucial charities, and appreciate any support offered to the same, throughout our network. We are better together.