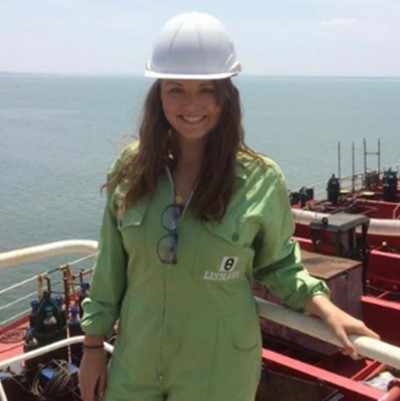 Calvey Marine Seaplant Advertisment, 2021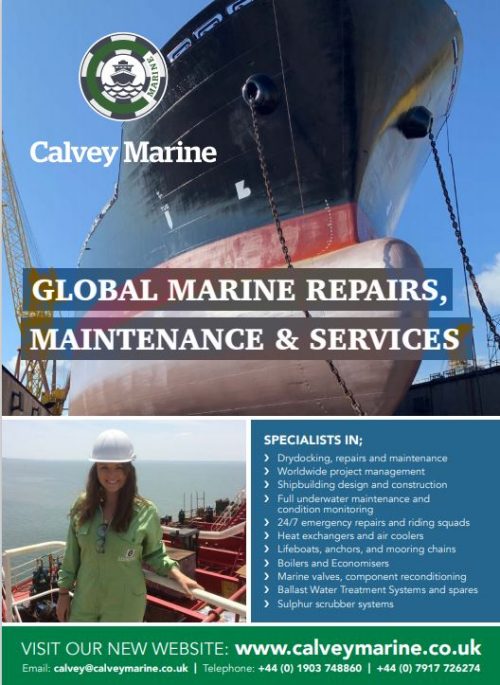 Calvey Marine are pleased to release their 2021 Seaplant advert, featuring Steven and Jessica's last visit to Lisnave Shipyard, Setubal.
Calvey Marine strive for any opportunity to promote our exceptional worldwide Principals, offering the very best support to our Clients.

Seaplant is an international marine trade magazine and website providing the offshore oil, marine construction and shipping industries with a dedicated worldwide audience for buying, selling and hiring equipment services and vessels. The magazine lands on the desks of 6500 marine companies each month, and 1/4 million businesses worldwide use Seaplant to find, buy and sell. Throughout the world, in print or online, Seaplant Exchange is the first port of call for marine traders.

We are proud to represent our services in such a prestigious publication and are excited for the opportunity to continue evolving our exhaustive and proactive marketing strategies this year, including our 2021 Seaplant advert.